SOUTH FLORIDA 360 BOOTH RENTAL
A NEW INTERACTIVE VIDEO BOOTH EXPERIENCE
Run away, but we're
running in circles
RUN AWAY, RUN AWAY (get it, Post Malone)
A luxury 360 Booth Experience
Are you ready to capture unforgettable moments and add a touch of glamour to your wedding? Look no further than Xpress Entertainment's state-of-the-art 360 Booth! Our professional-grade 360 booth, equipped with a powerful iphone 14 camera and studio-style lighting, guarantees exceptional video quality that will leave you and your guests in awe.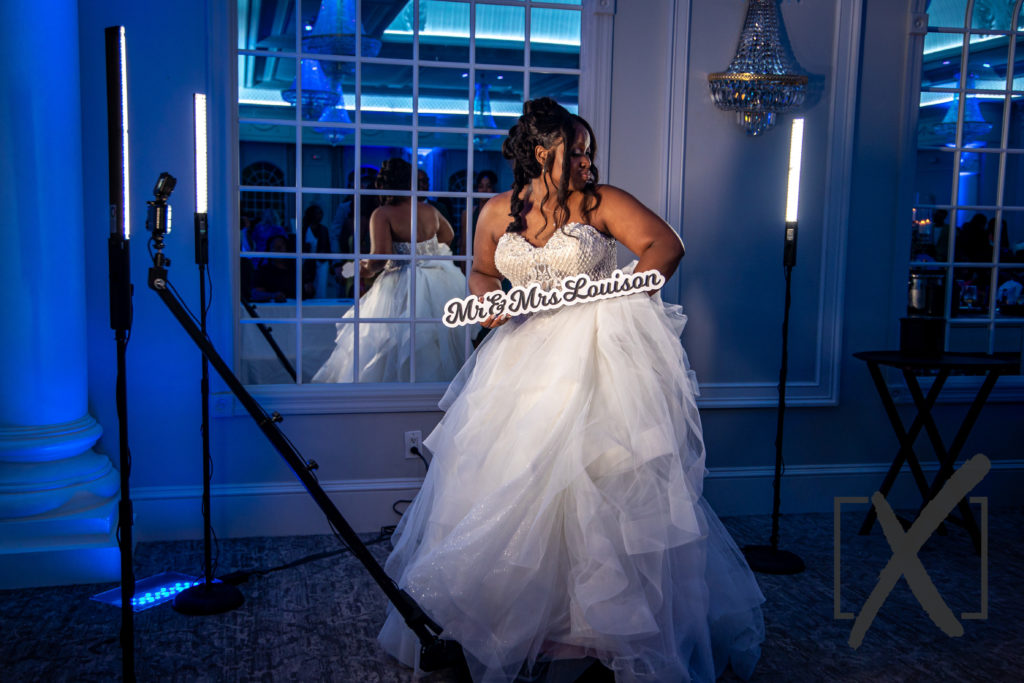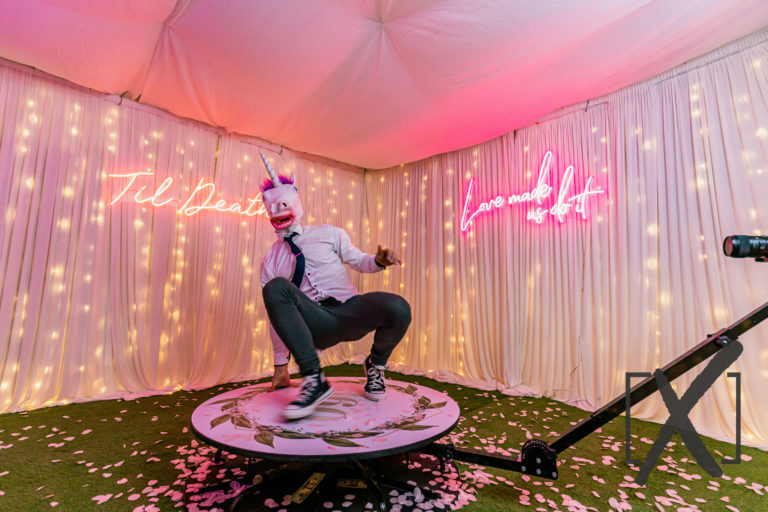 Professional-Grade Quality
Our video Booth is powered by a Iphone 14 camera, renowned for its superior image capturing capabilities. This ensures that every video is crystal clear and full of vibrant details, preserving the essence of your event for years to come.
 The studio-style lighting surrounding 360 booth illuminates each video with precision, eliminating shadows and providing a flattering, well-lit environment for stunning videos. Say goodbye to poorly lit videos and hello to movie-worthy shots.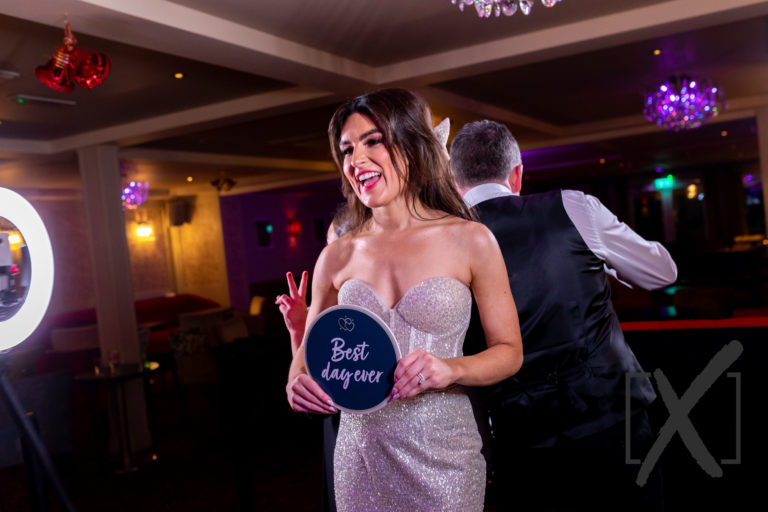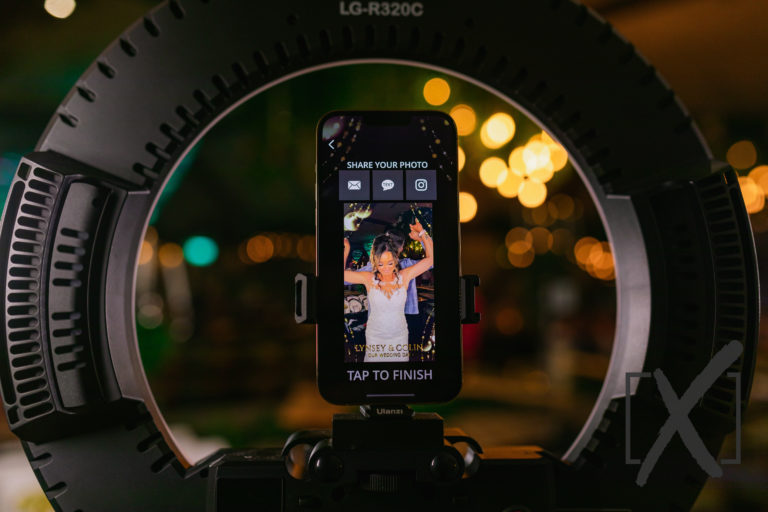 Our user-friendly interface ensures guests of all ages can easily interact with the 360 booth. From selecting filters to striking poses, our 360 booth guides you effortlessly, guaranteeing a hassle-free experience for everyone.
Tailor your 360 booth experience to match the theme of your event. Choose from a range of backdrops, props, and print layouts to make each snapshot truly unique and reflective of your event's style.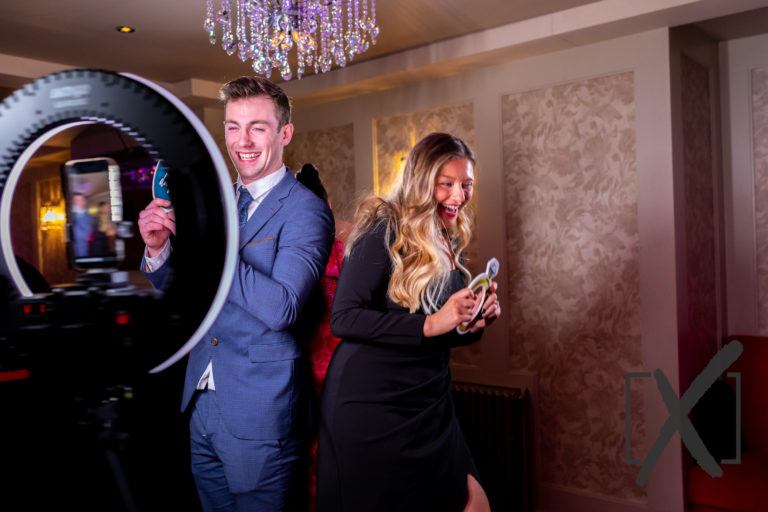 In today's digital age, where everyone has a camera at their fingertips, a photo booth brings a touch of nostalgia and a sense of community. It's a space where your guests can let loose, be themselves, and create lasting memories. Our 360 booth doesn't just capture images; it captures emotions, laughter, and the essence of your event in its purest form.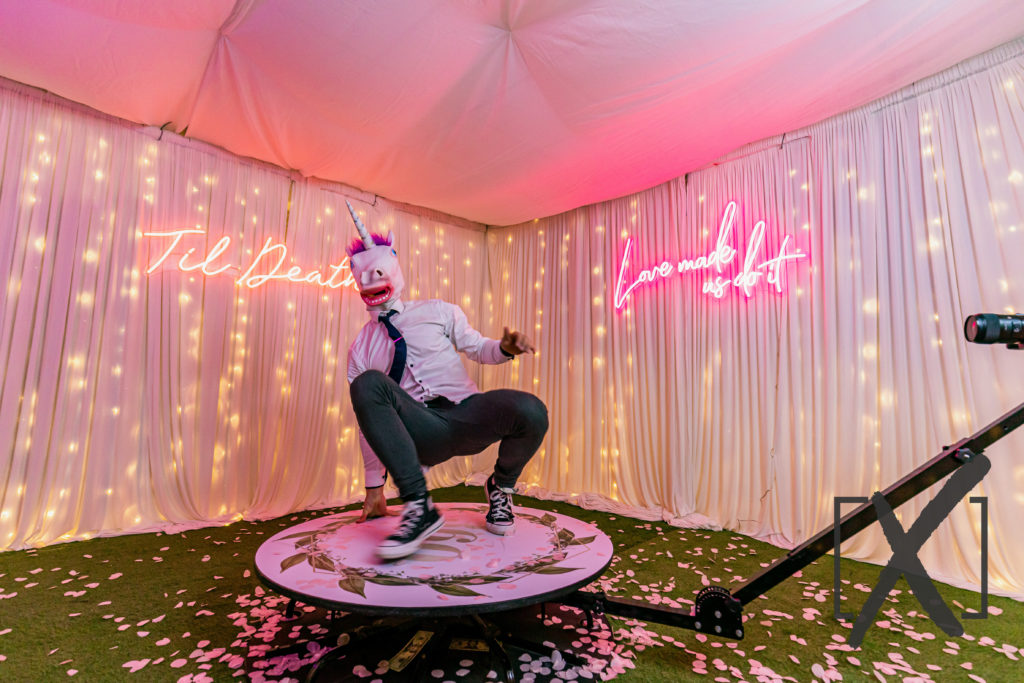 Ready to elevate your event with the Xpress Entertainment 360 Booth? Contact us today to discuss your event details, customization options, and pricing. Our team is dedicated to ensuring that your event shines and that every guest leaves with a smile and a memory to hold onto.