Xpress Entertainment is incredibly honored to be recognized and awarded the prestigious "Best of Weddings 2023" accolade by The Knot. This recognition is a testament to their commitment to excellence, exceptional service, and the unforgettable experiences they create for couples on their special day.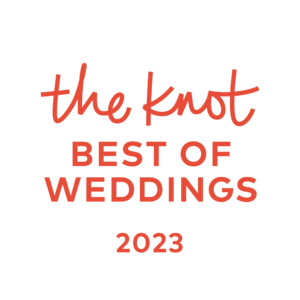 Don't just take it from us ...
Real People, Real Parties, No Lies. Check out these video recaps from other amazing party people that had an amazing time with our Team.
More video testimonials coming soon!
Xpress Entertainment (Formerly Xpress DJs) is South Florida's premier company for unforgettable wedding experiences. Being one of the best wedding DJ and entertainment companies in South Florida, we take pride in curating exceptional celebrations that will captivate guests and create lasting memories. The team at Xpress Entertainment understands that your wedding day reflects your unique love story, our talented professionals are dedicated to bringing your dream to life. With our unrivaled expertise in providing top-notch DJs, Photobooths, and special effects, we ensure that your special day is filled with seamless entertainment and a delightful ambiance. Whether you're planning an intimate gathering or a grand extravaganza, Xpress Entertainment is here to make your South Florida wedding truly exceptional.
the perfect night needs...
We are thrilled to announce Xpress Entertainment's exciting partnership with the innovative Vibo DJ app, delivering an extraordinary all-in-one experience for couples planning their dream wedding. This collaboration brings forth a remarkable app that seamlessly combines wedding planning, timeline management, and direct communication with your DJ. But that's not all! The app's remarkable features also include direct synchronization with popular music platforms like Apple Music, Spotify, and YouTube, enabling newlyweds to effortlessly import their meticulously curated playlists. With Xpress Entertainment, couples can now embark on their wedding journey with unparalleled convenience and joy, creating memories that will last a lifetime.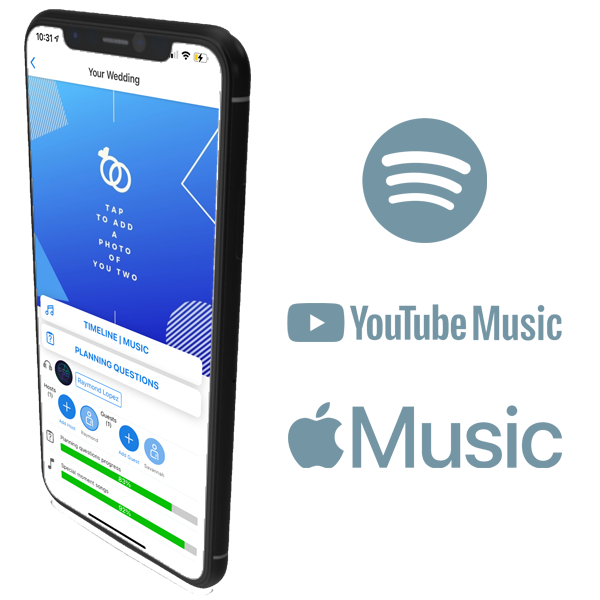 follow us on the gram: @XpressDJs
it's okay … you can stalk us, we wont mind if you "accidentally" like our post from 2 years ago.